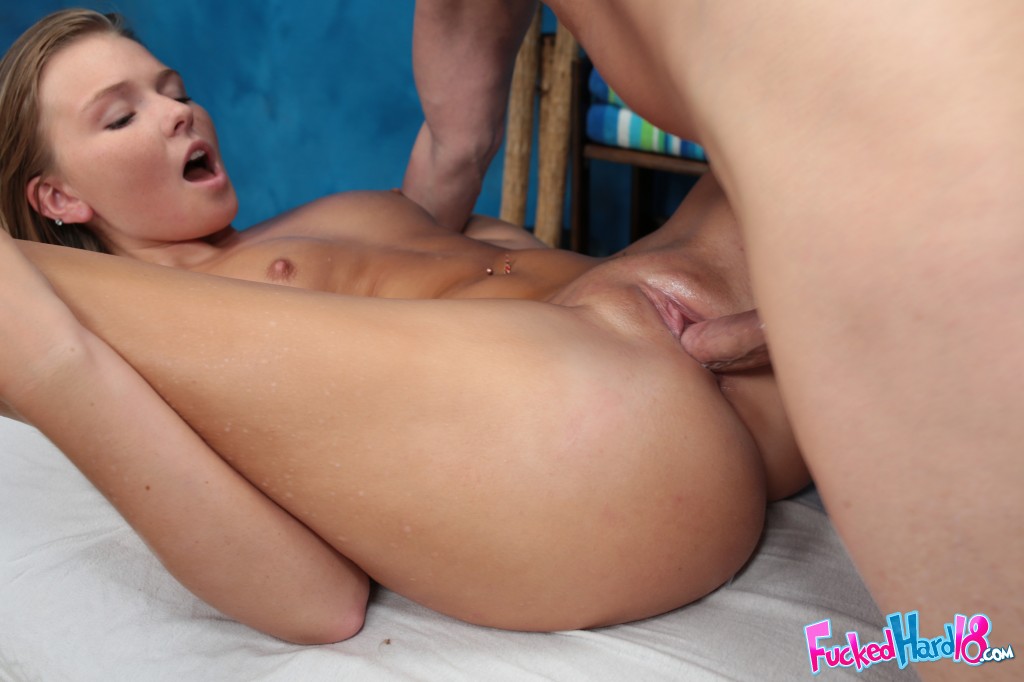 The last of her tears trickled out of her green eyes, round and dark like olives, mascara running down her cheek with them. Sunny rested her eyes as he continued to gently pet her. Blood ran down her scarred-up thighs. The man who made her feel safe, then terrified, then safe again. Go ahead and send me one! We are strong, you are weak.
He let out a relieved sigh, stretching.
may i have your attention, pretty please?
He glanced over to Sunny, his relaxed expression unchanging. It was all worth it. Mitchell breathed heavily into her soft brown hair, pulling it back gently. Turning her head to the side, she eyed her clothing strewn across the floor. Sunny, on her stomach, kept one arm under her naked chest, crushed but covered. Sunny heaved for breath, her pale, bruised body just a little speck on his king-sized marital bed. Mitchell slowed to a steady pace, before collapsing on top of her in one fell swoop.